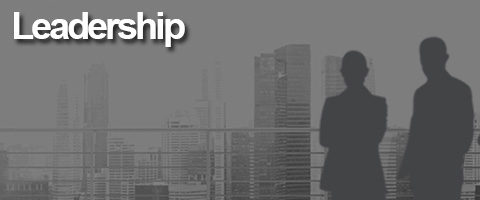 Julie, and Brandbuilders, have worked on a broad range of business issues – helping businesses move reticent consumers up the value curve to ultra-premium product offerings, turning around stagnant businesses through breakthrough insights and re-positioning, or creating compelling new product concepts.
Read More
Prior to founding Brandbuilders, while in Brand Management at Procter & Gamble, Julie led the repositioning and reintroduction of Pantene — propelling the tiny 1% share brand to worldwide leader in hair care. On Crest, she unearthed deep consumer insights to create innovations that helped the brand build their lead vs. competition. As the Vice President of Marketing for Keds, she successfully repositioned the brand, introduced their most successful new line ever, and built share — all when competition was fiercest from both the high-end fashion brands and low-end value brands.
Prior to starting Brandbuilders, as a consultant, Julie worked with the Presidents of key divisions at General Electric to create an innovation process to increase the new product development success rate across the company. This process was then taught to key leadership throughout GE. Since founding Brandbuilders, her focus has been on unearthing meaningful and relevant consumer insights, identifying the best opportunities to build brands, and creating motivating new product concepts and positionings.
Julie holds an MBA from Columbia University in Managing Innovation, and a BA from Barnard College, where she has worked with the Strategic Planning Committee. Julie was appointed by the Mayor of Newton, MA to Newton's Economic Development Commission, where she served for five years, and has also been a member of The Boston Club, also on the Strategic Planning Committee. With an interest in photography, Julie was recently appointed to the Board of CIPNE (Creative Imaging Professionals of New England).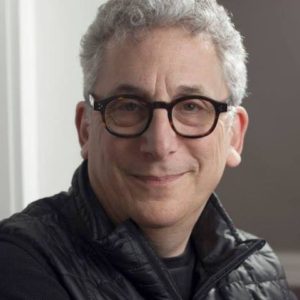 Senior Partner & Chief Creative Officer
Paul has been an integral creative member of Brandbuilders since its inception in 1993 and brings over 25 years experience in product innovation, strategic concept development, package design, and brand identity to our projects. 
Read More
By training, Paul is an industrial designer, educated to think strategically and creatively about products and how people interact with them. He also has an excellent grasp of technology. Prior to joining Brandbuilders, Paul was an art director for Procter & Gamble where he helped reposition and develop brand identities for Crest, Scope, Metamucil, and many other leading Health Care brands. Paul designed P&G's revolutionary, patented, ergonomic spray package that was adopted as the category package for all of P&G's spray cleaners. Paul also developed, designed and launched the Crest Toothbrush.
Paul's career has spanned the development of numerous products in a variety of areas including:  lighting, toys, and personal care products. Paul holds a Masters in Industrial Design from Pratt Institute and a BFA from Boston University.
Paul is also a gourmet cook and a runner.  He likes to run half marathons for fun and to work off all that good food.